Tallinn has a wide selection of one-of-a-kind venues, which offer spaces that are definitely different from a usual conference room, and can truly make your event memorable.
Tallinn Creative Hub
The Creative Hub is a vast industrial building with lots of flexibility and plenty of space. As it is one of the most popular event spaces in Tallinn, the Creative Hub staff has experience with a varied selection of events, and therefore has the knowhow to offer creative ideas and solutions towards any type of event. The Creative Hub has also launched virtual,
contact-free conference solutions
, which you can read more about on their website.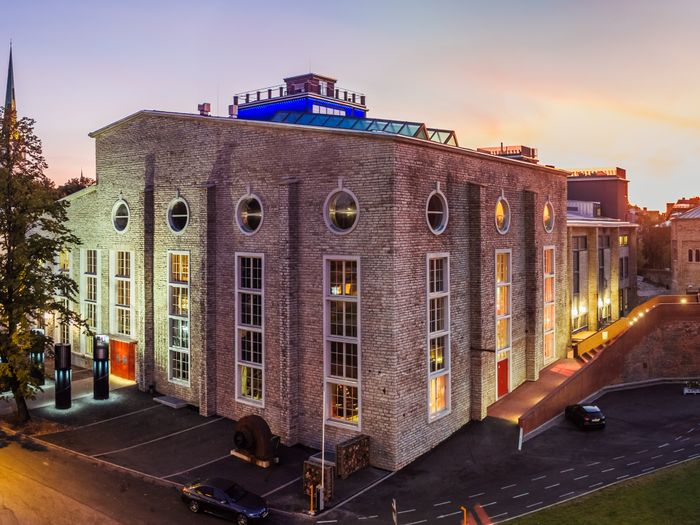 Estonian National Opera
The national opera building is located in the very centre of Tallinn and offers large rooms with a classical interior. The five halls available in the opera house are well suited for both conferences and meetings, as well as banquets and receptions.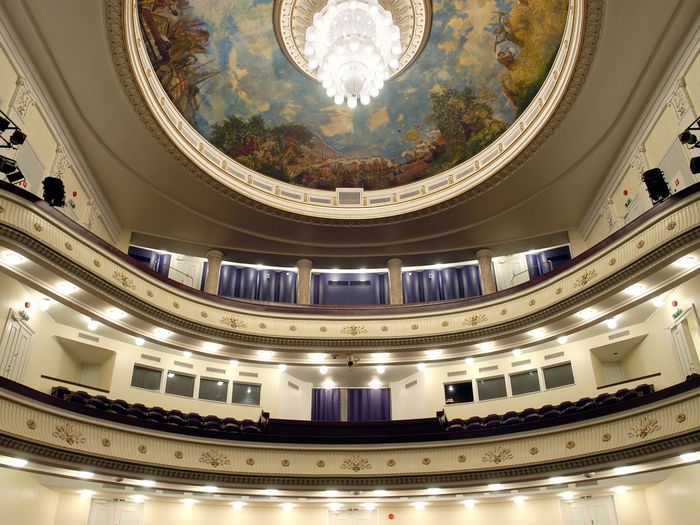 Academic venues
Many events benefit from an academic surrounding, and the following universities in Tallinn offer a versatile selection of contemporary rooms and facilities.
TalTech University
Taltech is Estonia's leading technical university and therefore a popular venue for science and technology conferences. However, the large number of buildings, auditoriums and other spaces, along with an impressively large surrounding green area, make TalTech a truly multifunctional venue, suitable for a variety of events.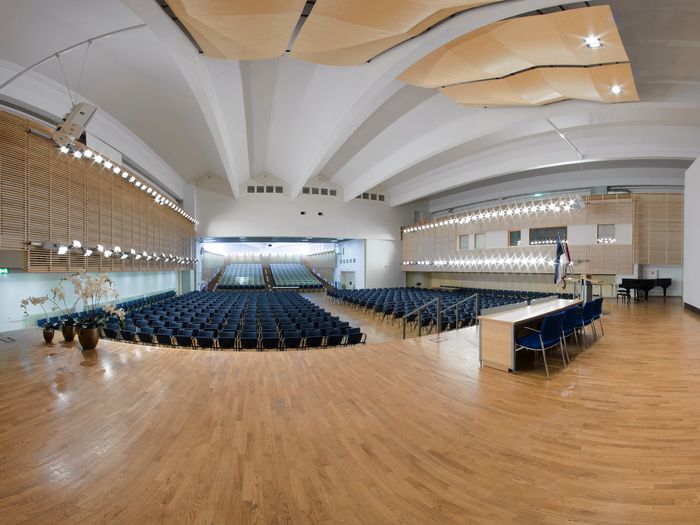 Historical venues
Tallinn has centuries' worth of fascinating history, and it's only fitting that we also have many event venues in historical buildings. Many of the most beautiful historical event halls can be found in the medieval Old Town.
The House of the Brotherhood of Black Heads
This medieval building used to be a guildhall for the unmarried merchants of Tallinn. Today, it is a popular event venue with a varied selection of rooms, which have beautifully maintained historical interiors. The building is also well known for its excellent acoustics and is home to the Tallinn Philharmonic society, hosting many of their concerts.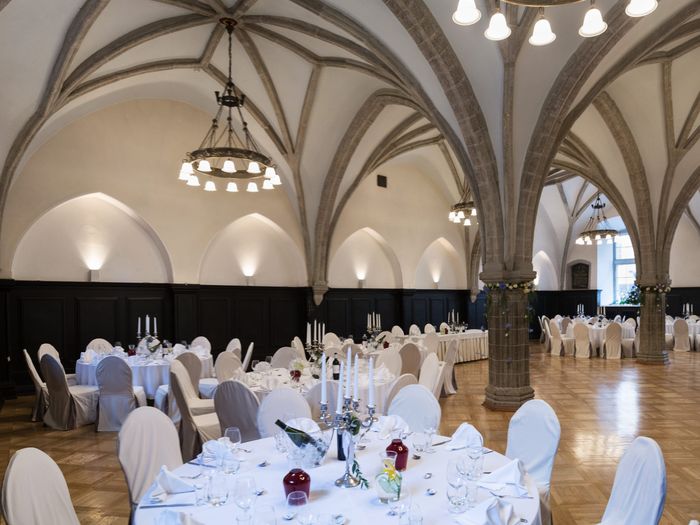 The Teachers' House of Tallinn
A beautiful example of a well-renovated medieval townhouse, the Teachers' House offers a selection of ten different rooms for various occasions. The venue is located in the very heart of the Old Town, and has both smaller rooms for meetings, as well as larger halls for conferences or banquets.