Incentives are various group activities offering exciting and exceptional experiences in Tallinn and its surroundings. Tallinn is a novel destination, so whether you want to travel back to the medieval times, plan a fun day full of adrenaline, or take part in enlightening workshops, Tallinn offers a large variety of incentive ideas for every taste.
Incentive activities are mainly meant for groups and need to be booked in advance. Here are the top incentive ideas in Tallinn:
Relive the history of Tallinn
Have you found your way to Tallinn's famous old apothecary, running consistently since 1422? Or the church that used to be the tallest building in the world? Tallinn is packed with historic sights and curious tales waiting to be discovered. You can take part in medieval festivities, discover the Old Town through a medieval-themed theatrical tour, have a sword fight, relive Soviet times as an Estonian, or play the part of a KGB spy.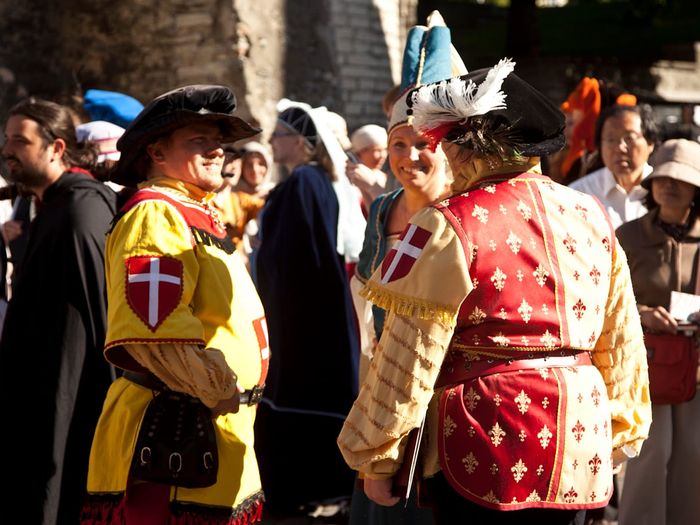 National customs & traditions
Although Tallinn may be a cutting-edge city, national customs are a treasured part of the Estonian identity. Participating in them is an experience that visitors won't soon forget. So be prepared to sing at the Song Festival Grounds, or perform folk dances in national costumes, or just get the feeling how traditional Estonian village life once was at the Rocca al Mare Open Air Museum.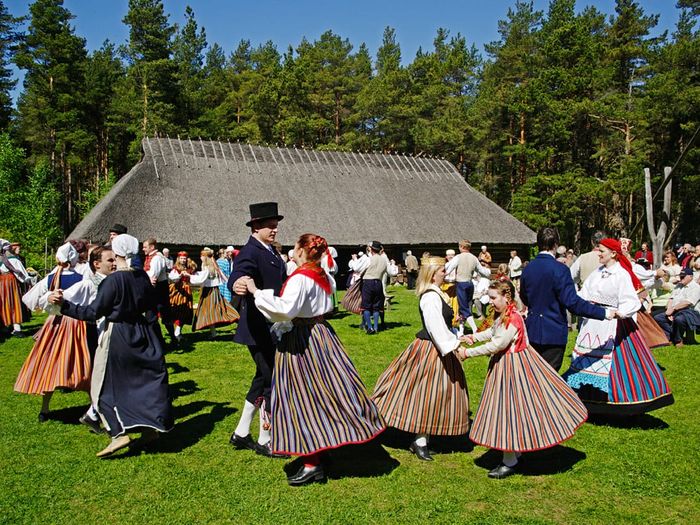 Arts & crafts
Getting in touch with your creative side is not only a great way to relax, it also lets you get to know your colleagues at a deeper level than you ever could in the meeting room. Tallinn offers many art & craft workshops; you could learn how to make leather products or ceramics, create a sculpture with the instructions of a famous Estonian artist, try your hand at needlework, or even create homemade cosmetics.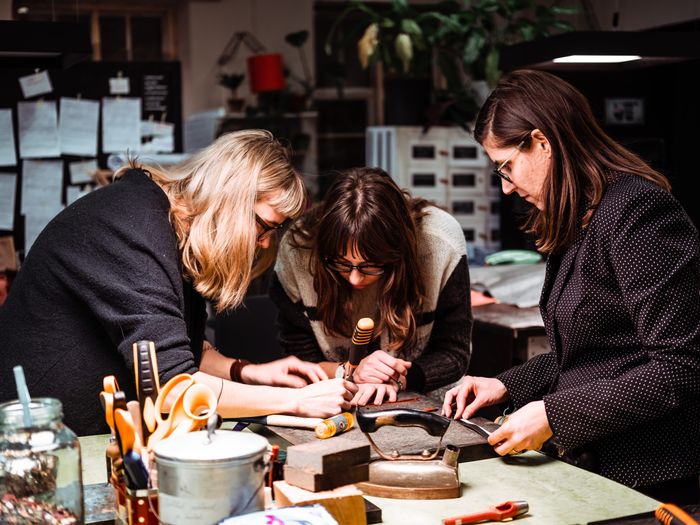 Culinary arts
Estonians are proud of their rich cooking traditions and so Tallinn is a perfect place to explore the gourmet end of the culinary spectrum. Here you will find marzipan and chocolate-making courses, cooking classes to make a real Estonian meal, and entertaining sightseeing tours that include a glimpse into Estonia's vivid culinary scene.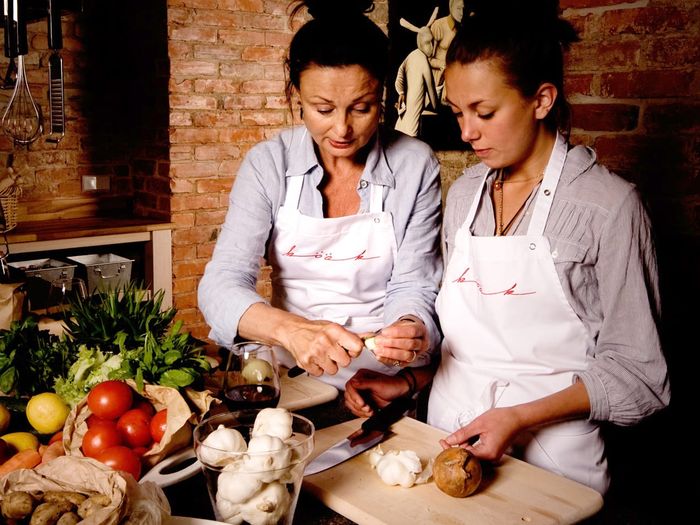 Nature-friendly
Although Estonians are a very switched-on and tech-savvy population, you can rest assured that here you'll find one of the most secluded and peaceful spots on Earth. Tallinn has a 46km coastline with many different opportunities to experience the beauty of Tallinn Bay. Sailing to one of the neighbouring islands is an option, as is canoeing into the sunset. There are many thrilling wilderness tours taking place just outside of the city centre - whether you want to go bird-watching, seal-watching, admire the nature during a bog walk, or simply berry-picking in the forest.
Sports & adventure
There's never a dull moment in Tallinn, especially for dedicated thrill-seekers who have the right guide. In winter you have multiple possibilities to skate, ski, and take part in many indoor sports too. During summertime it's more popular to go on a cycling tour, explore the heights of the city by walking the edge of the TV tower or having dinner in the sky, discover the woods in an amazing adventure park, or have an adrenaline-pumping motorsport experience.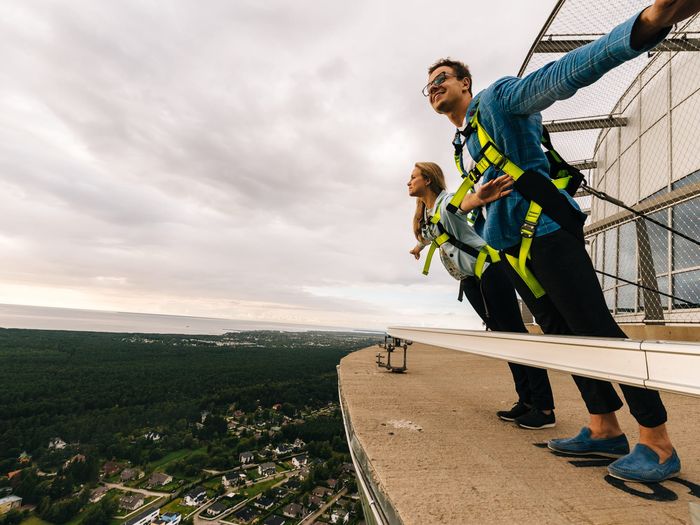 All of these incentives give visitors a positive experience to remember. More information about all incentives can be found
i
n our list of incentive ideas. If you want to create your own tailor-made programme, be sure to choose one of our partners for the best assistance. Everything is possible!