When we say large, we truly mean large. As the name betrays, Põhjala Factory's Large Hangar room is a space that provides 1100 square metres of space for events under its high, vaulted ceiling. It is the perfect hall for festivals, fairs and formal dinners.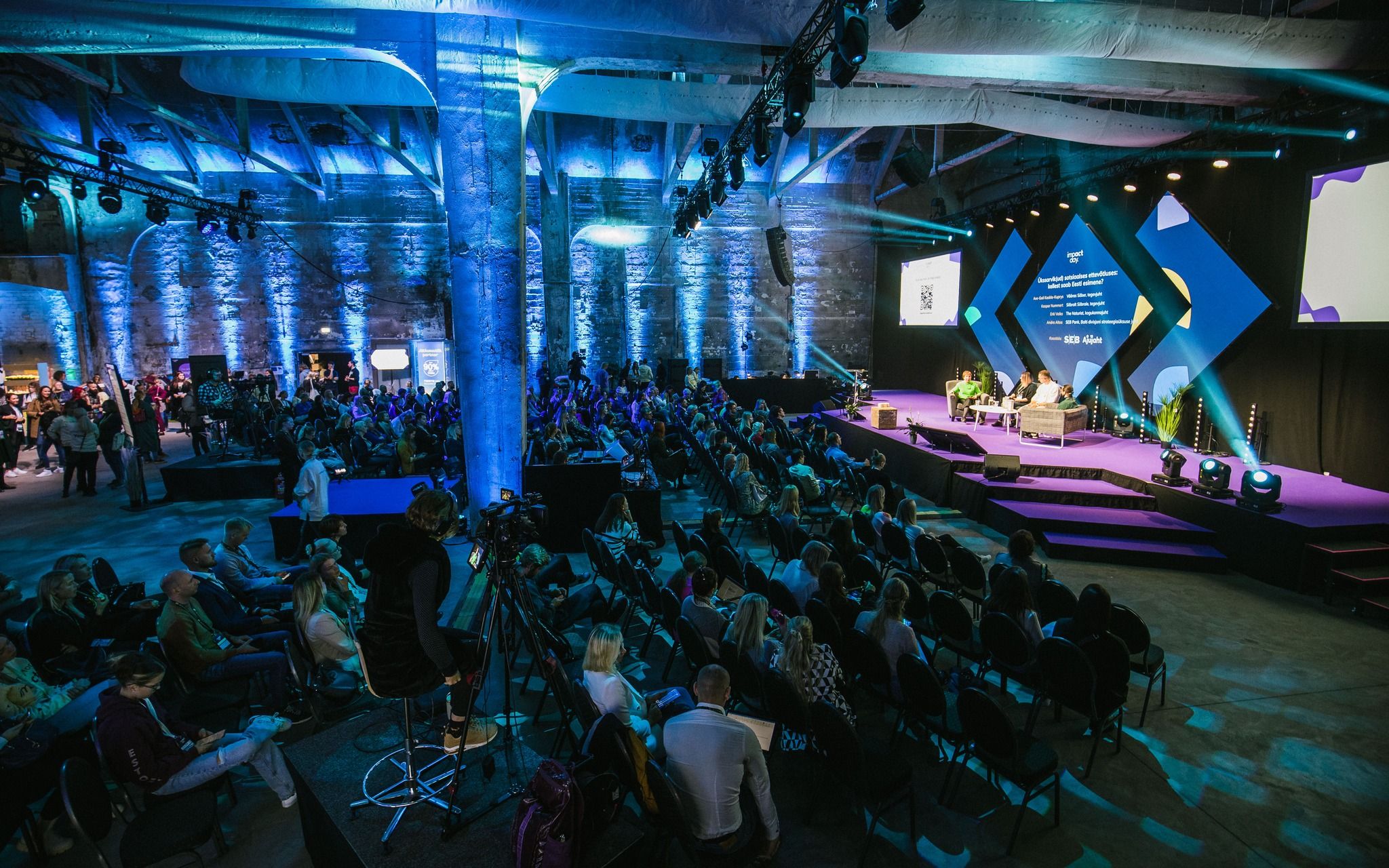 Põhjala Factory's front room, or the First Hangar, can easily accommodate events for 100-250 people and has a cosier atmosphere due to its much smaller size. It is perfect for smaller conferences, concerts and parties.
Inside the Fourth Hangar, you will discover a room with a tribune, making it especially well-suited for conference organisers. The room, which reaches new heights, allows for creative ideas to take on a fresh perspective.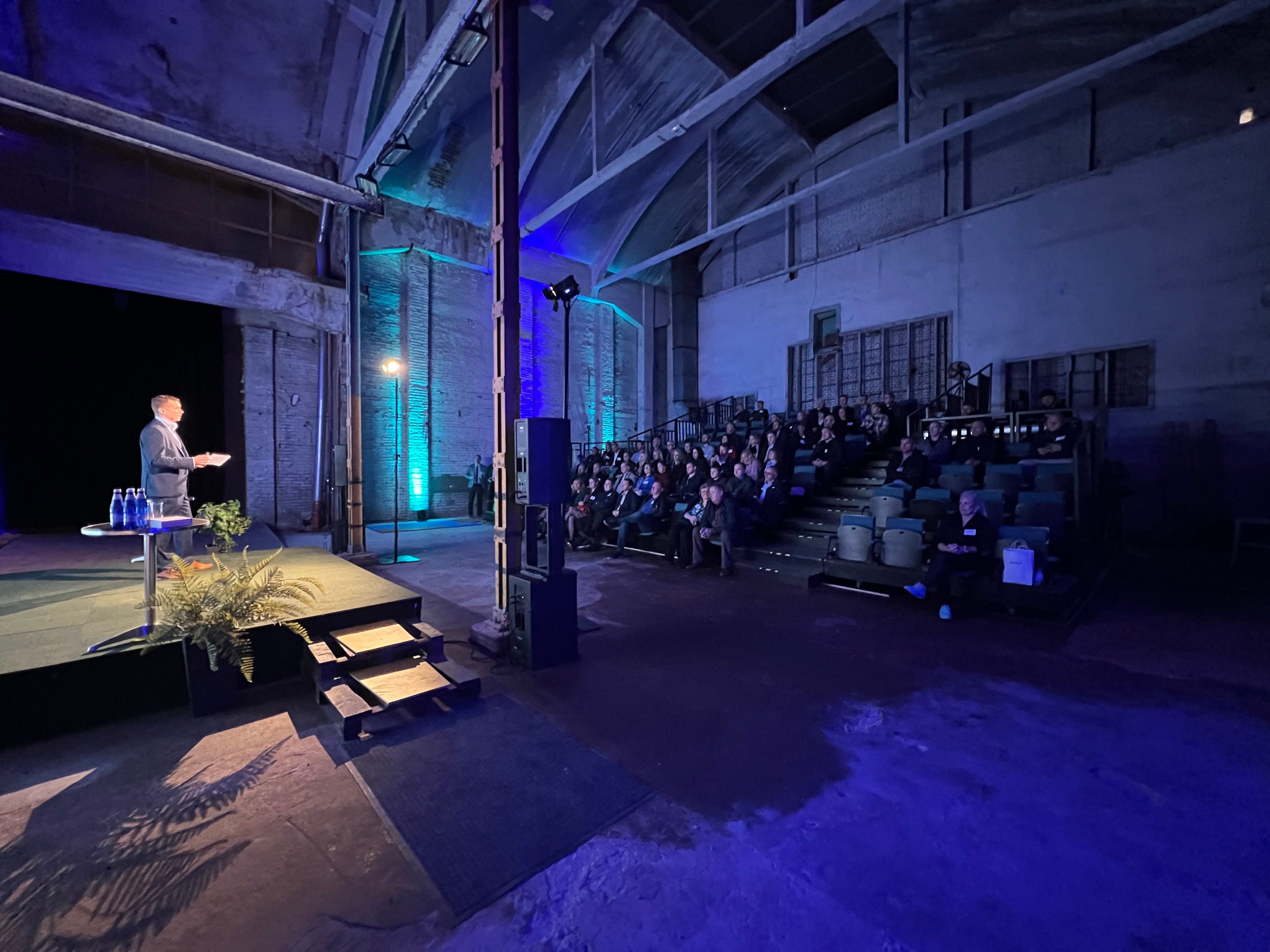 The smaller rooms are just as special as the large hangars, and they can easily be utilised both for workshops and catering. For example, the Bakbak studio can fit a maximum of 60 seated or 100 people for standing events. But that's not all. The studio is located next to the Bakbak wood workshop, where old furniture is restored every day. Why not provide your guests the opportunity to test their carpentry skills?
Põhjala Factory offers something truly unique – the ability to transform your event into a blend of history and present day that helps shape the future and brings together your guests and the community. This is art. This is culture. This is the birthplace of a truly amazing event.