From the fascinating works of bygone eras to the most avant-garde creations of today, there is plenty of artistic inspiration to be found among the city's museums, galleries and shops.
Tallinn Card
gives recommendations which are the best museums and galleries in Tallinn to enjoy art and design.
This creative, cutting-edge city has plenty of intriguing galleries in which art lovers can absolutely lose themselves, but it may be best to begin at the historic beginning, in the Niguliste Museum (St. Nicholas' Church), where a fascinating collection of medieval church art is on display. Here you can see the nation's most famous painting, Lübeck painter Bernt Notke's eerie, 15th-century masterpiece, Danse Macabre.
Next door is the Adamson-Eric Museum, devoted to the works of one of the most prolific Estonian artists of the 20th Century. Tallinn Art Hall nearby, hosts the city's most captivating temporary exhibitions, while the extensive Estonian Museum of Applied Art and Design and Museum of Estonian Architecture are must-sees for anyone interested in design.
Fotografiska Tallinn is the satellite-gallery of the internationally renowned photography museum founded in Stockholm. Located in the heart of the Telliskivi Creative City, Fotografiska Tallinn is a meeting place for world-class art, good food, music, and design. There's varied exhibition program.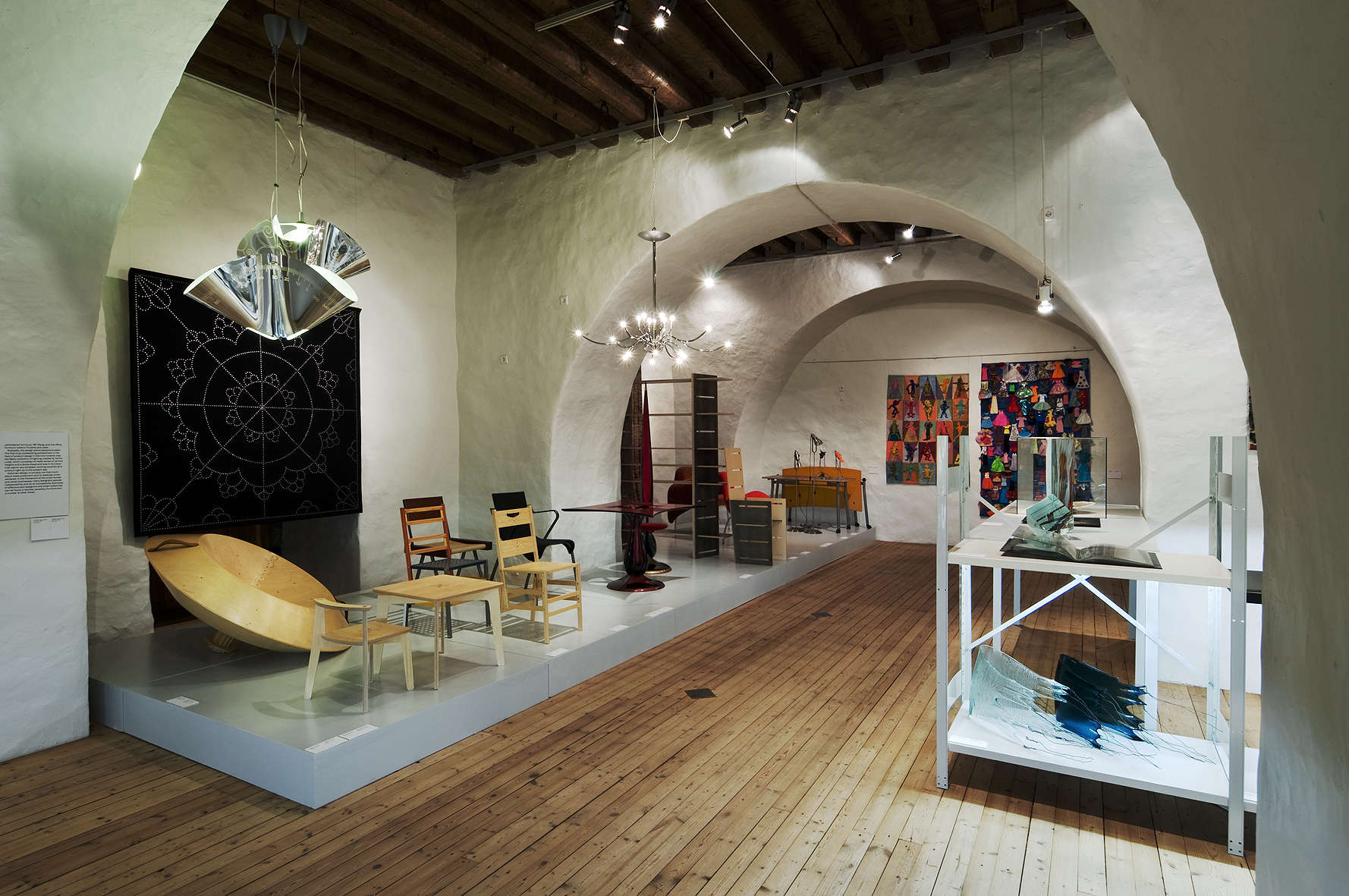 The city's biggest collections, however, are found in the park-like Kadriorg district, home to the beautiful, baroque Kadriorg Palace - Kadriorg Art Museum and the adjacent Mikkel Museum, both dedicated to foreign art. Estonian art is on display at the nation's newest and largest art museum, KUMU Art Museum, just up the street.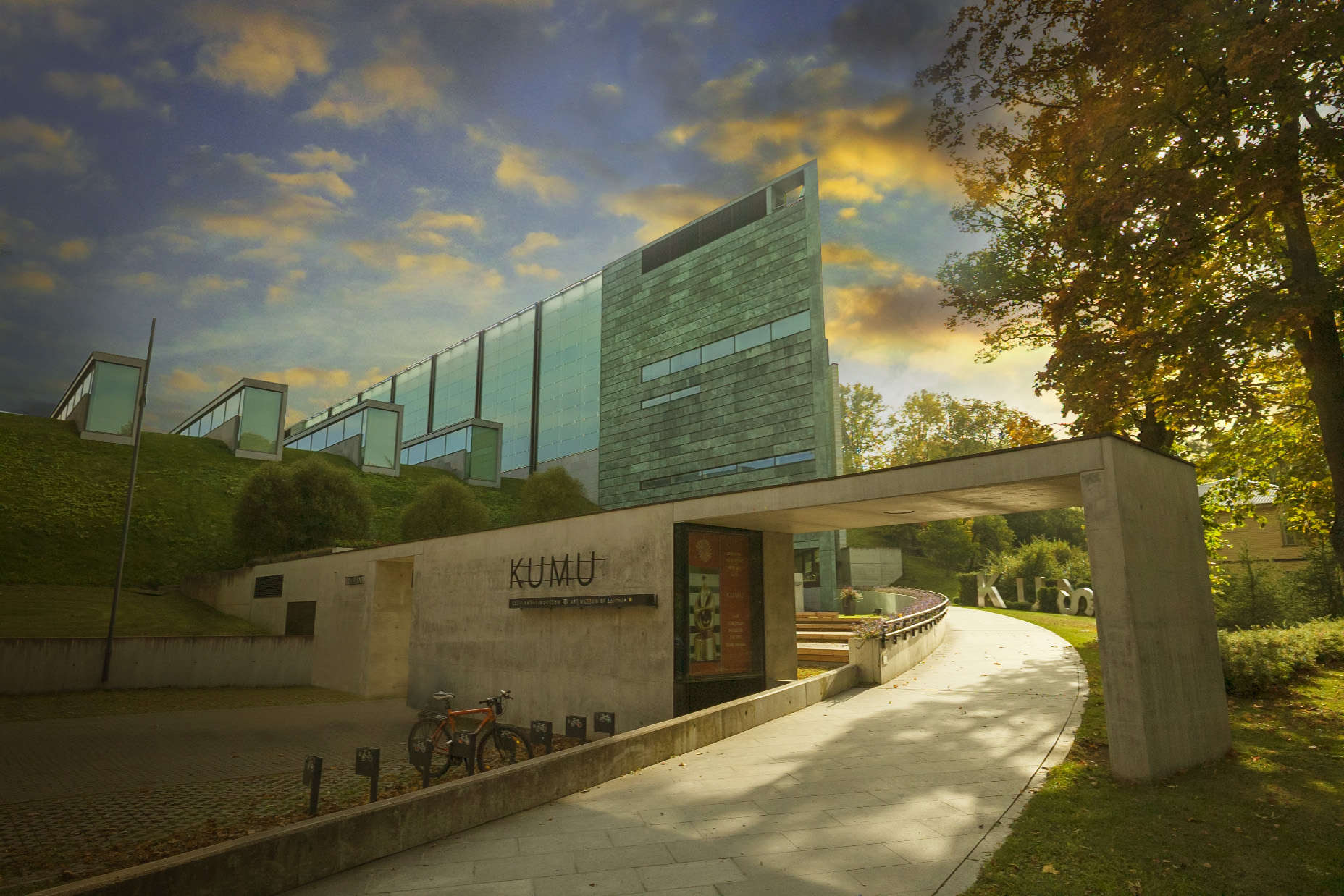 If after visiting these museums you feel like picking up some artistic creations – either traditional or modern – to take home, be sure peruse the excellent handicraft and design shops around town.