Are you looking for ideas for a green and sustainable city trip? - Tallinn is a place to enjoy greenery and green lifestyle in various ways. The Estonian capital belongs to the world's top 10 cities with the cleanest air - and we plan to keep it that way. There are about 40 km² of public green spaces in Tallinn, which is more than 25% of its total acreage and 90 m² per resident. Among these green spaces, you can find dozens of beautiful parks and historical gardens, but also nature reserves.
As a Nordic capital, Tallinn's summers are full of light. During the 19-hour dose of daylight, you have plenty of time to explore the city's green treasures.
Walk around
Tallinn's city centre is very compact: practically everything is within a short walking distance. Tallinn is also the first European capital offering free public transport to its inhabitants. For them, riding buses, trams, trolleys and trains has been free of charge since 2013, and it's not expensive for tourists either. You can buy your public transport ticket at the nearest kiosk or supermarket. Tallinn Card, granting free access to many museums, serves also as a free pass to all public transport within the city limits.

If you prefer biking, you'll be happy to know there are many cycle paths, bike rental shops, and a mobile bike rental system available.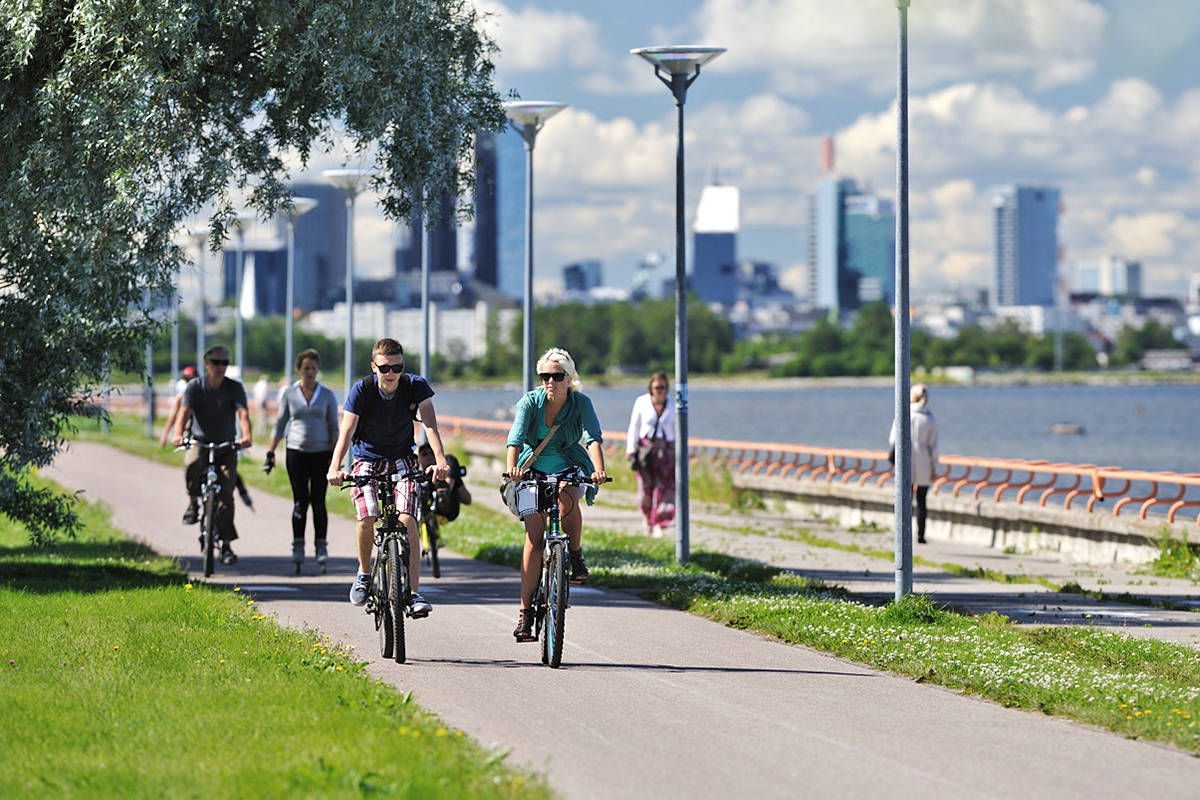 Photo by: Toomas Volmer
Enjoy the outdoors
Tallinn is filled with charming parks and other outdoor attractions. Why not visit Tallinn Botanic Garden or the famous Kadriorg Park with its exquisite Japanese Garden! The Estonian Open Air Museum, with its thatched farm buildings and historic windmills, takes you back to the olden days in rural Estonia, offering a perfect getaway from the hectic city life. Another open-air museum can be found in Viimsi, a short ride to the east of Tallinn.


Take a stroll by the sea on Pirita Promenade, enjoy the majestic views on Towers' Square hosting an annual flower festival, or take a 15-minute train ride to the city's greenest residential area, Nõmme. This district, filled with forests and houses from the 1920–30s, has the feel of a small country town. Visit Nõmme Market, filled with local delicacies, or take a walk in Glehn Park, home of Glehn's Castle and some eye-catching sculptures. In Nõmme, you can also find one of Tallinn's adventure parks. Apart from Nõmme, you'll find others in Pirita and at Tallinn Zoo.


More sporty adventures can be found all around the city and its surroundings: there are numerous paths for jogging, skiing and Nordic walking, while boats and SUP boards can be rented out… Just name it and you'll find it! There are also three golf courses near Tallinn, as well as many horse riding centres such as Veskimetsa, Rebala, Ruila and Kivisaare.






Spot birds, bats and hundreds of other animals in the nature
If you're into birdwatching, you'll be amazed by the Paljassaare Special Conservation Area, just a 15-minute ride from the city's skyscrapers. More than 230 different birds have been observed there and every year a few new species are added to the list. Recently, a duckboard was built to keep visitors' feet dry, to provide people with useful information on their way and, of course, to protect the environment from stomping feet.
Another great place for birdwatching can be found in Rocca al Mare, known for its Open Air Museum. The Mustjõe birdwatching tower is situated on the Rocca al Mare Promenade, and it serves as the second best birdwatching point of the city: 189 bird species have been seen there, including 63 protected species.

In autumn, when it's dark, but not yet too cold, the Estonian Museum of Natural History organises bat adventures at Kadriorg Park. The park is known to be populated by at least seven different bat species.
A recently installed duckboard runs in the shadows of the park's 300-year-old oak trees, and what makes it even more special are the beehives at the end of the path. These busy honey-makers are the first urban bees in Tallinn!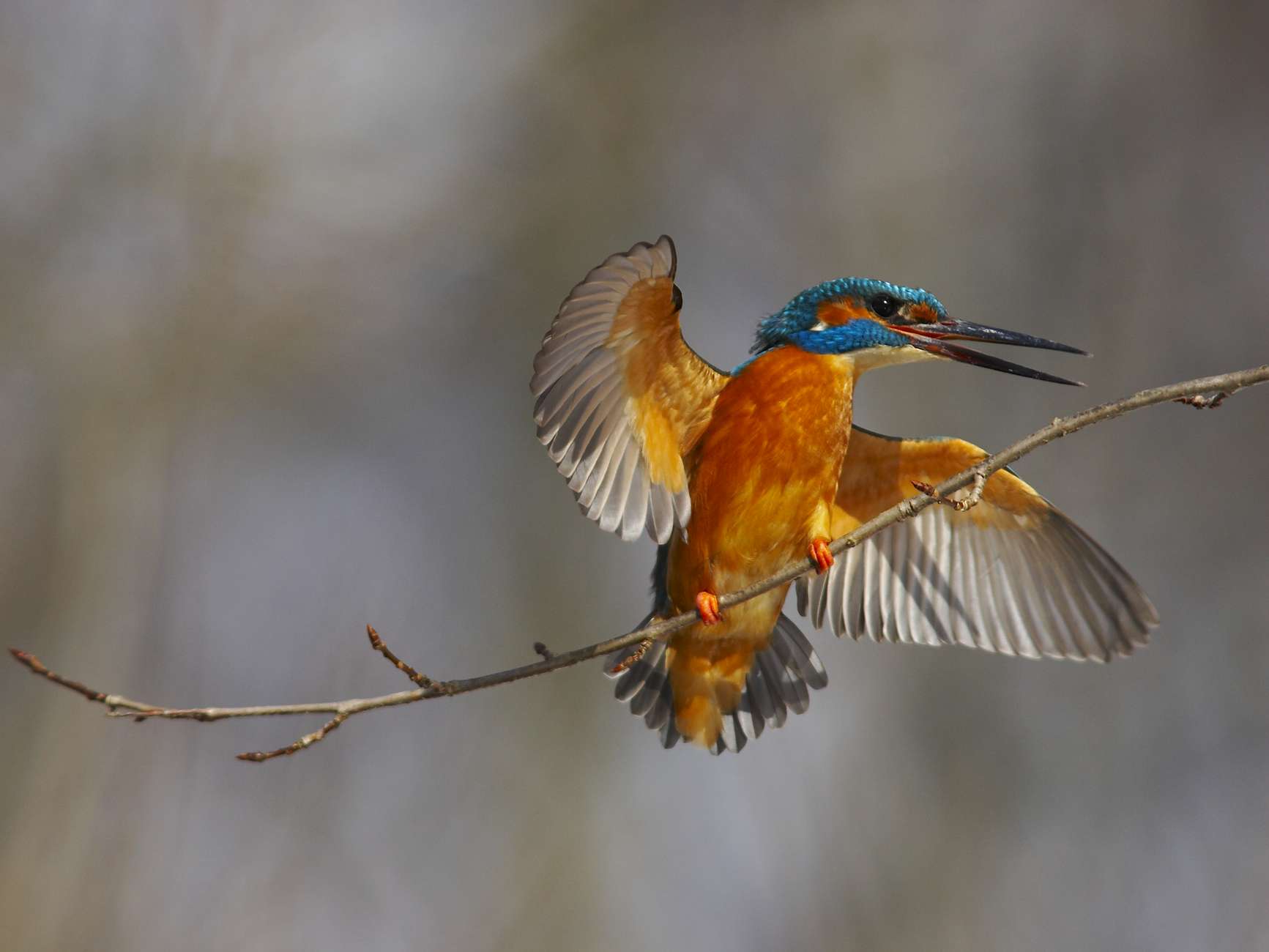 Discover Tallinn's beaches, bogs and beautiful islands
Tallinn is situated by the Baltic Sea, with a coastline of 46 kilometres. There are four sandy beaches by the coast, attracting swimmers during the warm summer months: Stroomi, Kakumäe, Pirita and Pikakari. The latter two have flown a Blue Flag since 2014, which means clean waters and quality service. The fifth official beach, Harku Beach, is situated on the shores of the Harku Lake next to the Õismäe residential area.


For wildlife lovers, there are many bogs in and around Tallinn, such as those of Pääsküla and Viru, and three nature reserves Pirita jõeoru, Nõmme-Mustamäe and Aegna.


The latter is actually an island, one of the many that are known for their beautiful beaches and pine forests. Aegna, Naissaar and Prangli Islands are truly worth visiting, so take a ferry and make a day trip to enjoy their peace and quiet. Passenger ferries operate regularly during the summer season.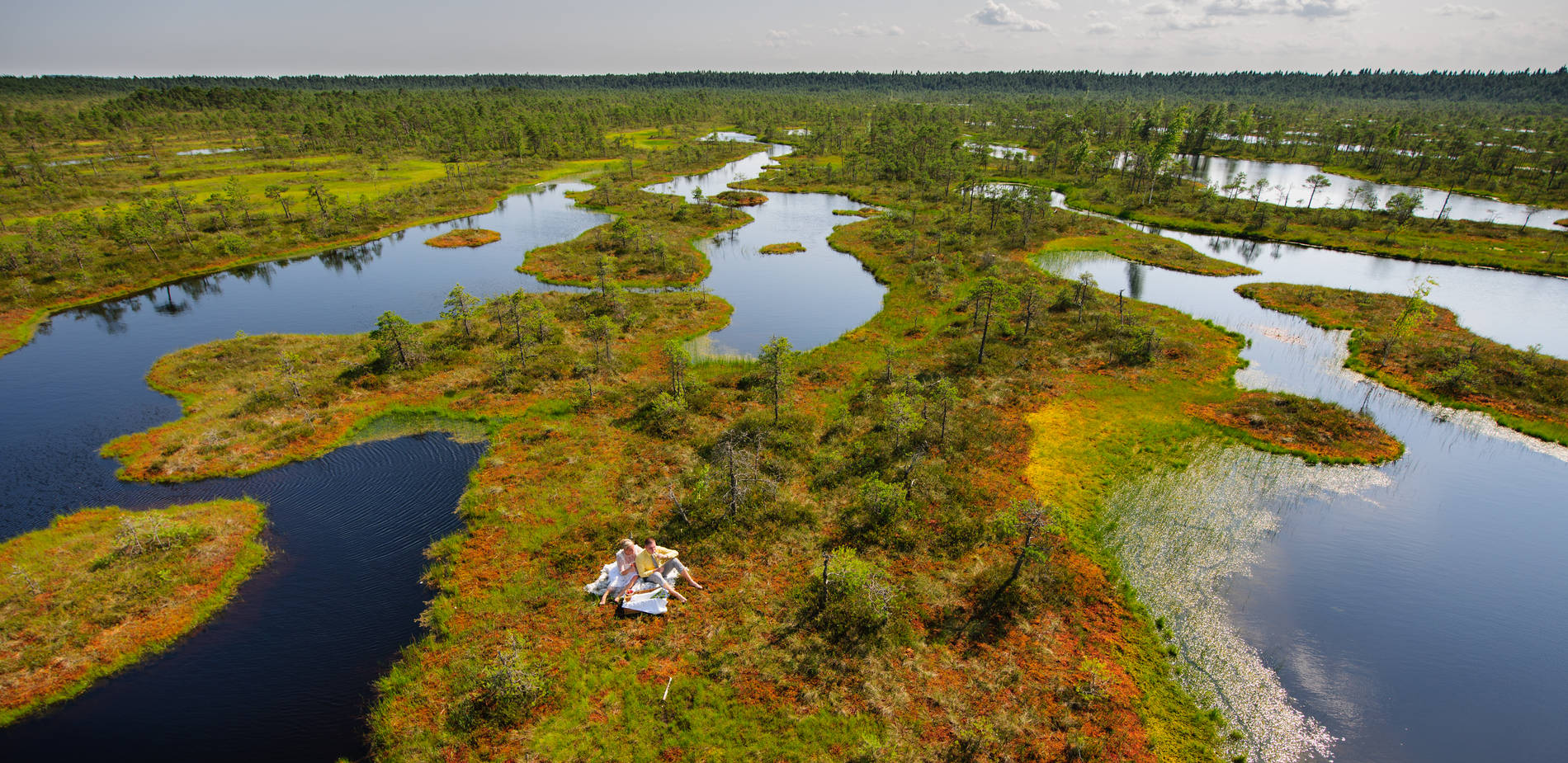 Eat green
Quenching your thirst after all the adventures is easy: Tallinn tap water is clean and ready-to-drink.

Estonian food is also fresh and healthy. There are many local food suppliers, whose produce ranges from fresh vegetables to tasty meat and fish, and is sold in marketplaces, supermarkets and prepared in restaurants. Come autumn, everyone it's a tradition to pick berries and mushrooms in the forest.

Estonia's vegan movement has taken a big leap during the past few years. A fair number of restaurants offer vegan dishes around the city, and there are also a few 100% vegan restaurants around.
Since 2019 all single-use plastic dishes have been banned at public events, and organisers must ensure the sorting of waste.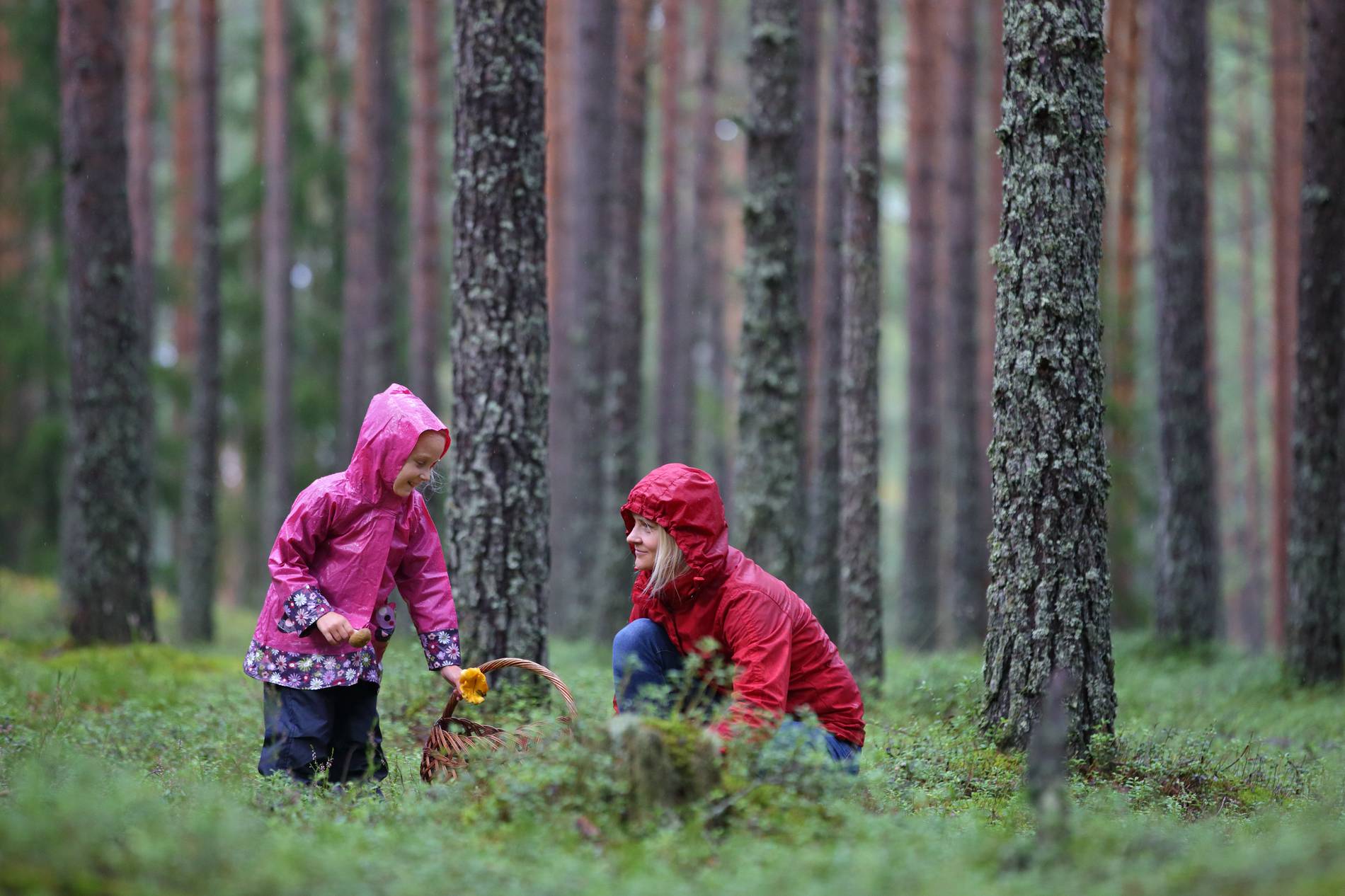 Be digital
Estonia is one of the most advanced e-societies in the world, making the country very online-based. Instead of papers and folders, all important information can be found on the internet. Card payments are also accepted all around the country.

In e-Estonia, Wi-Fi is widespread, and nearly everything can be done digitally, whether it's starting your own business, filing personal taxes, signing documents or voting in elections. A whopping 99% of state services as well as 99% of all medical prescriptions are online. Tallinn alone offers more than 560 public services paper-free, via the internet and ID-solutions. There are only a few things that require a personal visit to a public office, such as getting married or divorced, naming your child and opening a bank account.

Estonia ranks third in Europe regarding the highest number of startups per capita. Many of these companies concentrate on green thinking, such as Click & Grow indoor gardening kits and ReLaDe recyclable laundry detergent. Estonia is also known for its worldwide community activities day "Teeme ära!" (Let's do it!). Having started as a local litter clean-up day, it has now become international, with 150 countries participating in 2018.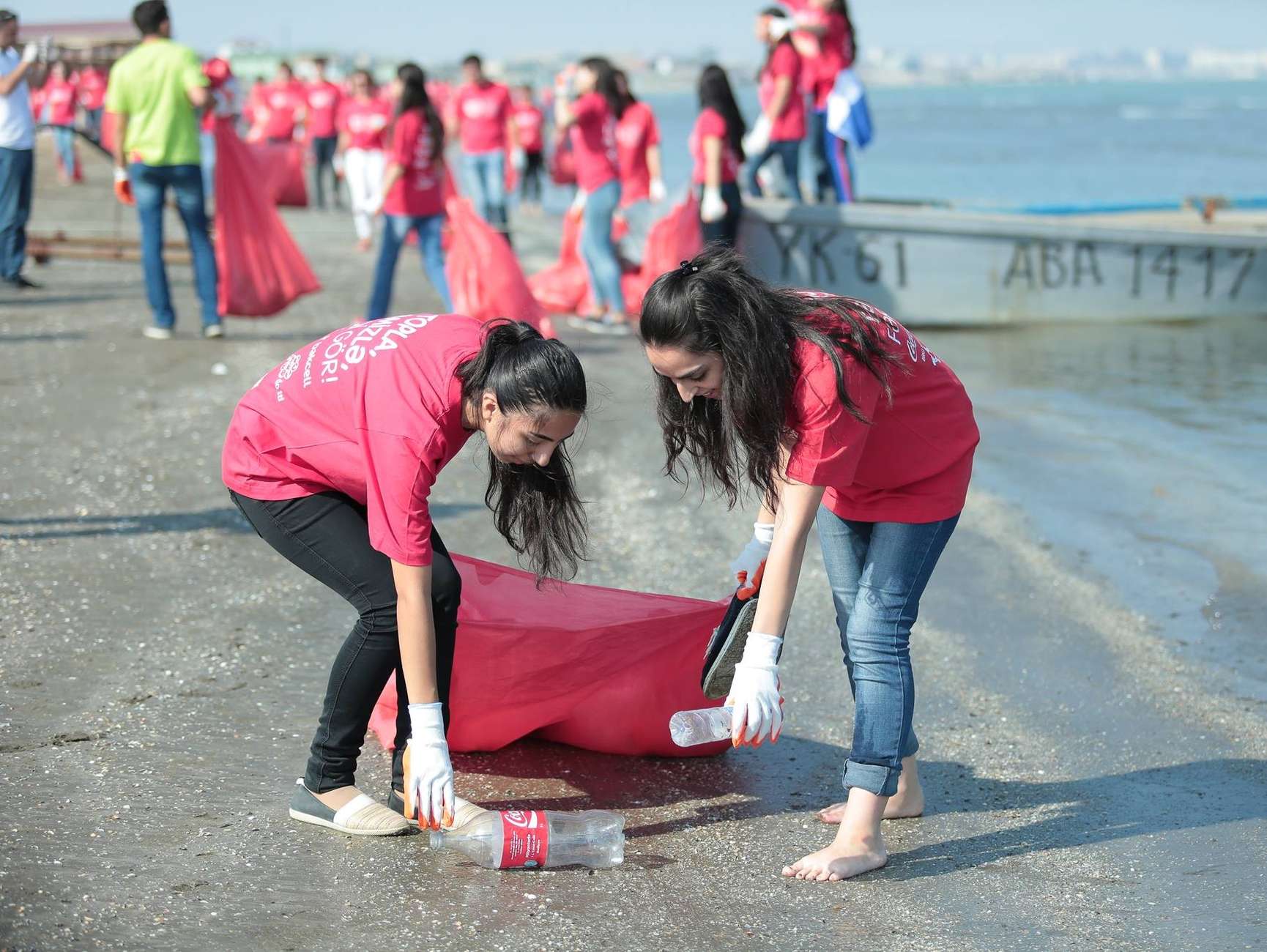 Recycle and upcycle
Smart disposal of waste is nothing new in clean and tidy Tallinn; paper, cardboard, glass, metal, biodegradable waste, used home appliances – everything is sorted and recycled accordingly. Second-hand shops filled with vintage clothing and furniture are also popular and highly fashionable.

As we all know, one man's trash is another man's treasure. One of the best-known "treasure hunters" is fashion designer Reet Aus, whose upcycled clothing collections are entirely made from post-production leftovers. Stella Soomlais uses leftover leather to produce bags, purses and wallets, while Uitpuit is a jewellery brand producing earrings and cufflinks from upcycled precious timber, Brazilian Rosewood.

Just visit any local design shop and you'll see that upcycling is one of the strongest trends in Estonian design.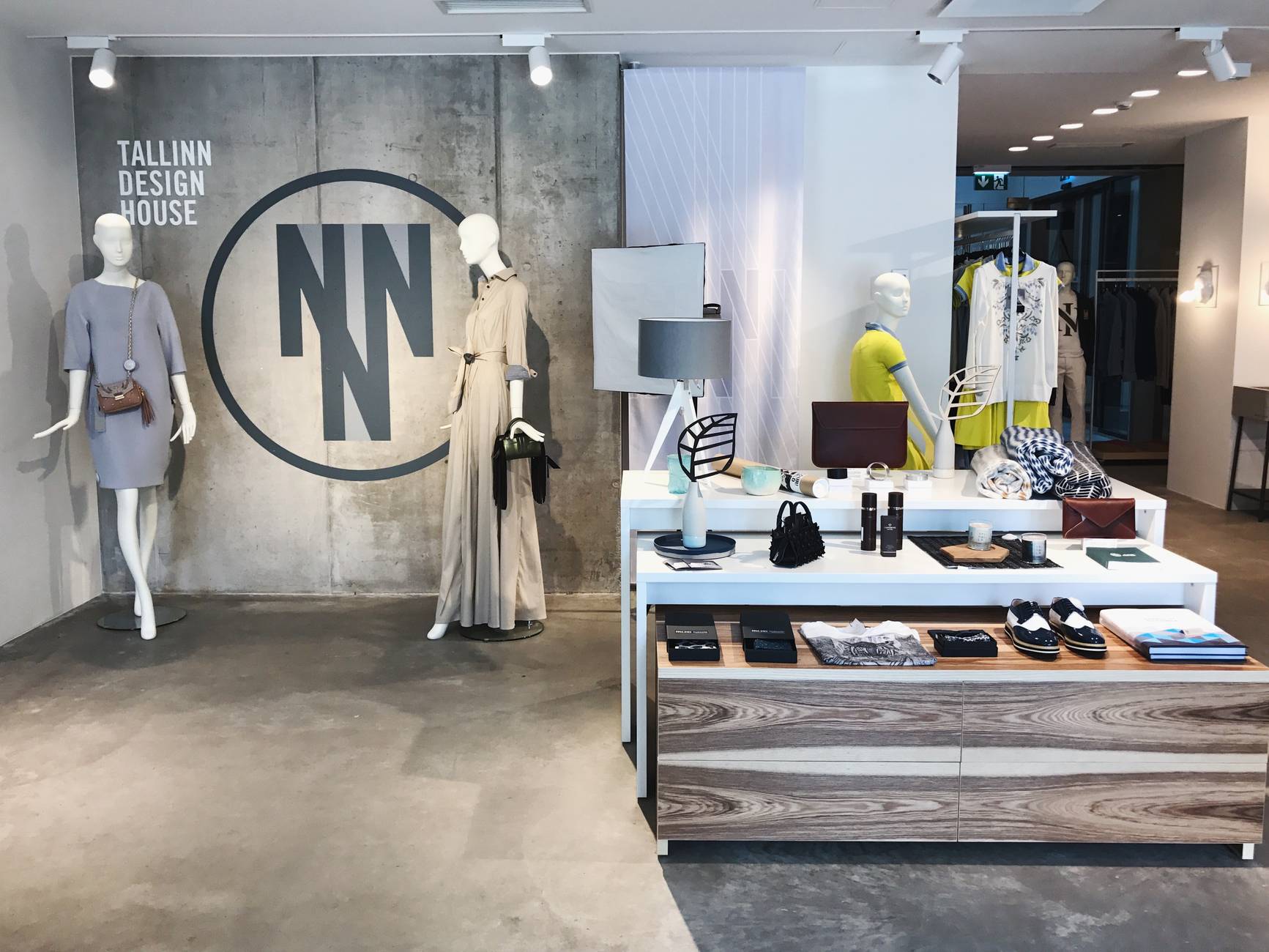 Stay in a green hotel or spa
Tallinn has been a popular destination for relaxation since 1813. It was the first seaside resort for the Russian Tsar's family, and today it is home to countless beauty salons and several spas. Enjoy their beautiful surroundings and let nature's best ingredients work wonders on your body and soul.
Sleeping green is also an option. Green Key is a voluntary eco-label awarded to more than 2 600 hotels and other establishments in 56 countries. In Tallinn, there are 10 hotels adhering to the strict criteria set by the Foundation for Environmental Education: Nordic Hotel Forum, Radisson Blu Sky Hotel Tallinn, Radisson Blu Hotel Olümpia, Park Inn by Radisson Meriton Conference & Spa Hotel, Park Inn by Radisson Central Tallinn, Solo Sokos Hotel Estoria, Original Sokos Hotel Viru, von Stackelberg Hotel, Tähetorni Hotel and Economy Hotel.
Those looking for green cultural experiences will be happy to know that Alexela Concert Hall (formerly known as Nordea Concert Hall), home to various concerts and cultural events, is also one of Tallinn's newest Green Key owners.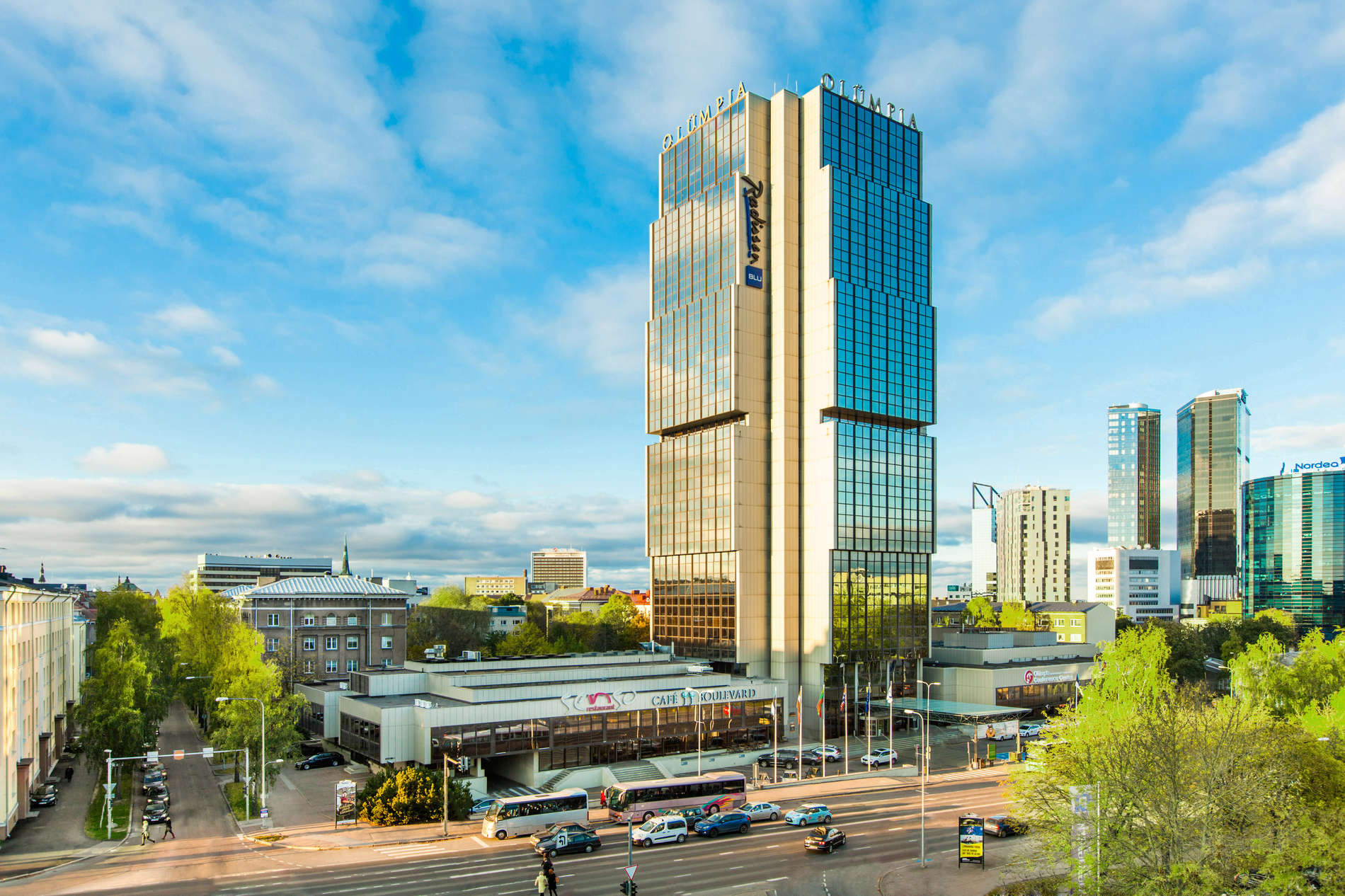 Have a green and happy stay in Tallinn!