In Tallinn, many companies and venues have joined forces to create high-tech virtual event solutions and offer creative ways to hold conferences, meetings, seminars and entertainment events. The conference and events industry is facing an unprecedented situation, where traditional methods for holding events is not possible for quite some time.
Tallinn Creative Hub
Tallinn Creative Hub, along with partners Miltton, Eventech, Royal Experience, Valge Klaar, and Minu Rada were the first to open a virtual event studio in Tallinn. Since the end of March, the venue has seen 50 events and even exported its service to Findland and Germany. The Creative Hub has seen seminars, press conferences, book launches and even a stand-up comedy show.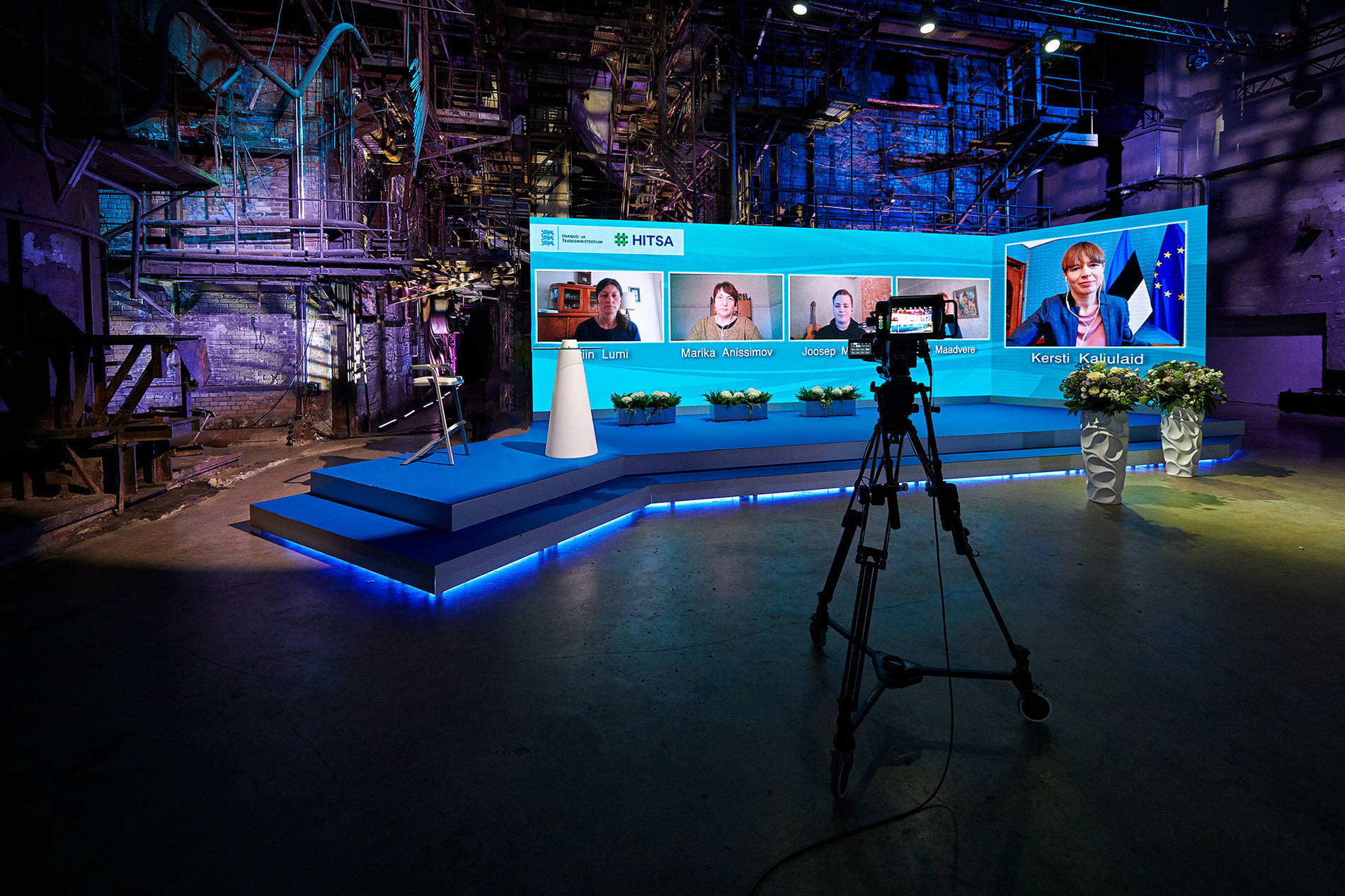 OrangeLive
OrangeTime and Broadlive are Estonian event marketing agencies, each with over 20 years of experience. They have launched an innovative virtual solution, using state-of-the-art technology to create successful and memorable virtual events including conferences, seminars, and entertainment events.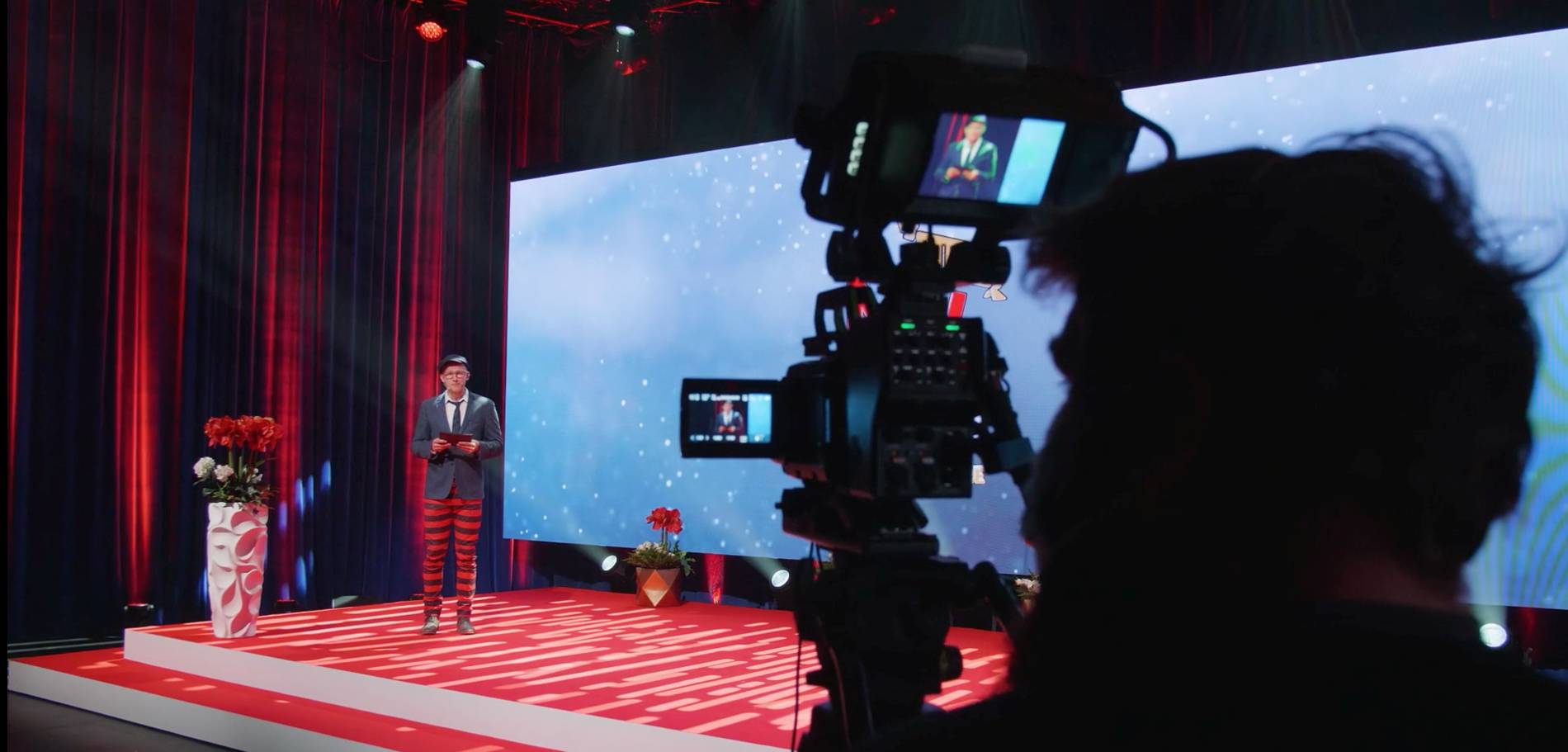 OnLive Proto Studio
The Noblessner Foundry is one of the most recently opened event venues in Tallinn. Thanks to a cooperation with production company RGB and live-communications company Jolos, the renovated building of a former submarine factory now houses three studios for holding various types of virtual events. Featuring one of the largest LED screens in Estonia, the venue meets all technical requirements for a successful event.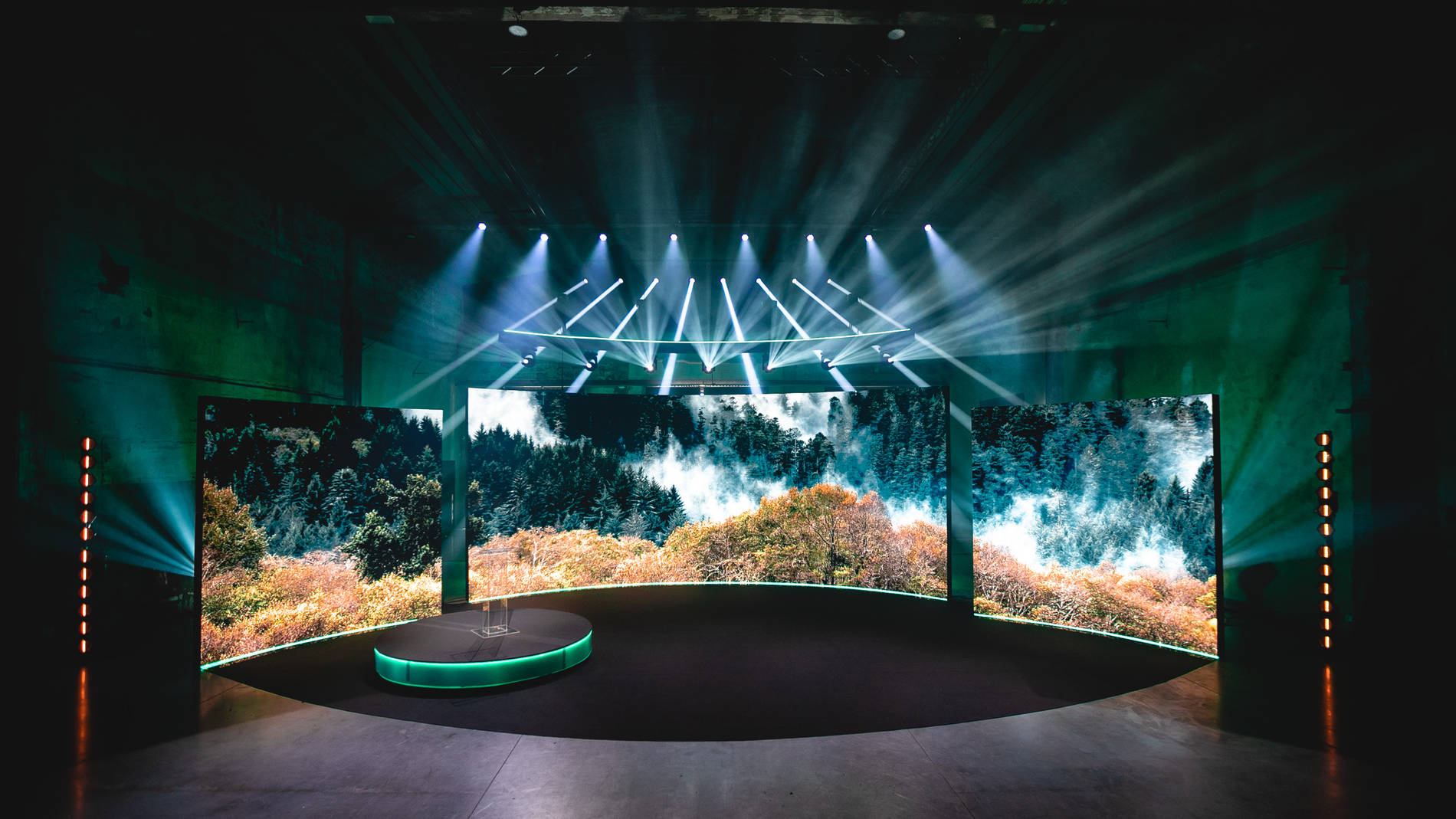 Radisson Blu Sky hotel
Radisson Blu Sky hotel, in cooperation with MIND media studio have transformed its impressive
conference centre
to a virtual venue. Ideal for business meetings and conferences, the service includes live broadcasts from the hotel's conference centre, along with the opportunity to record the entire event, and make it available for rebroadcast and download.