News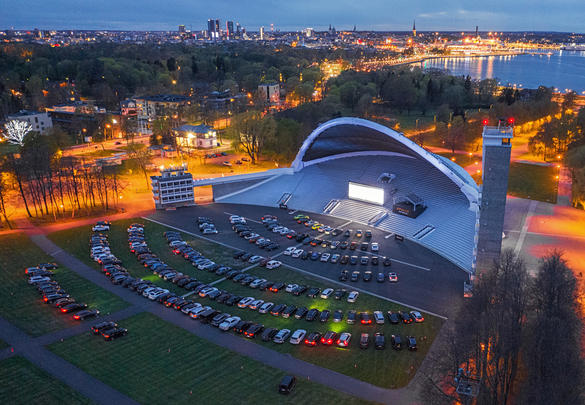 World's largest hybrid event held in unique Tallinn venue
When looking for a great venue for your next event,
Tallinn Convention Bureau
recommends considering Tallinn Song Festival Grounds. The venue recently proved that through boundless creativity and professional skill, it is possible to create completely innovative solutions and extraordinary experiences.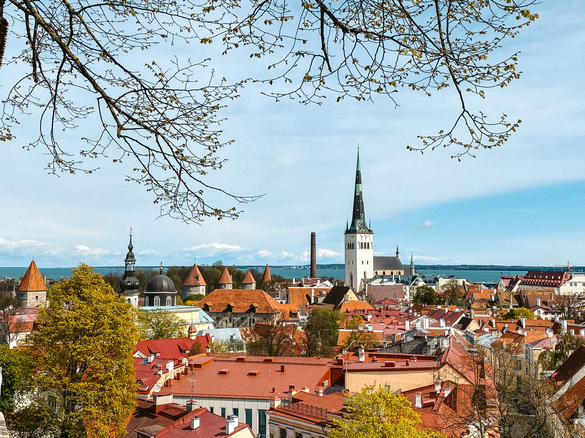 Photo by: Kadi-Liis Koppel
Tallinn continues to be a valued destination for conferences
Tallinn has constantly proven itself as a convenient and versatile destination for business travel. Every year sees thousands of conferences taking place in the city and Tallinn's position in international rankings is as high as ever.