The heart of Kalamaja is filled with colourful wooden houses with bright panel doors. These are the former living quarters of the area's factory workers, mainly dating from the end of the 19th and the beginning of the 20th centuries, now homes to young professionals and families.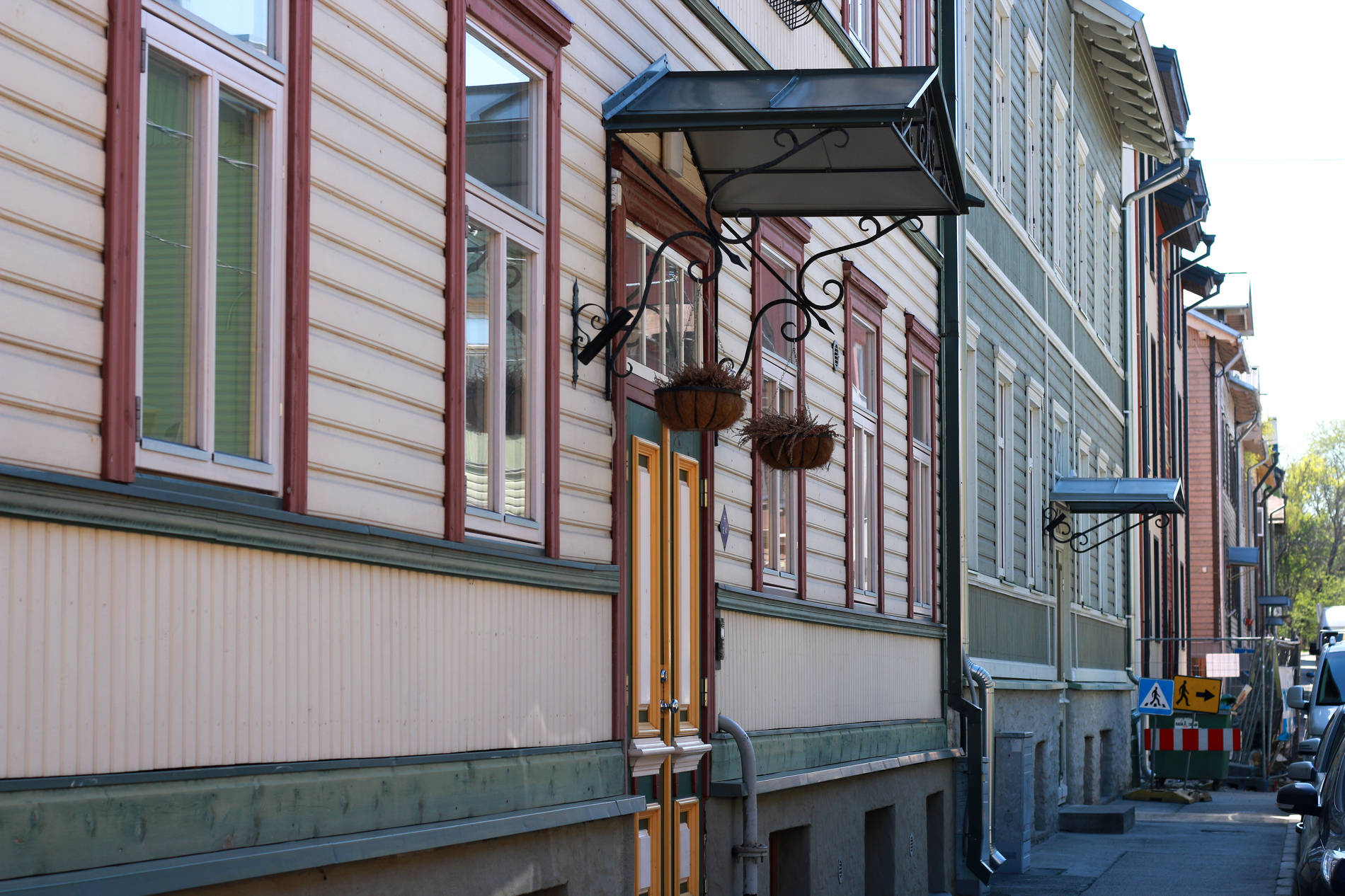 To see Kalamaja's (Instagram-worthy) colours in full bloom, head to the streets of Valgevase, Kalju, Kungla, Vana-Kalamaja and Niine. Some of the neighbourhood's other sights include the neo-gothic Kalju Baptist Church and the Kalamaja Park, a former cemetery transformed into a park in the 1960s, now a lush, relaxing area for kids and adults alike.
To experience the unique community feel that the locals appreciate about Kalamaja, visit the neighbourhood during its street festivals,
Kalamaja Päevad
in May and
Kalamaja Avatud Hoovid
in September. Stop by the market next to the Balti Jaam railway station, the go-to address for fresh groceries, quirky antiques and a wide selection of street food.
Eat and drink in Kalamaja
Kalamaja is home to a selection of bars, restaurants, and street food places. The area also has many charming cafés and bakeries, each with its own signature feel.