Solaris Centre – multiple excellent design shops in one place
The Solaris shopping centre in the city centre is where you can find multiple design shops in which the best of Estonian design has concentrated.
In the Estonian Design House shop you can find, without exception, only the works of Estonian designers. Close to a hundred local designers are represented here. Among the products of the Estonian Design House, you can find clothes, furniture, accessories, jewellery and much more.
Levi is the largest design shop in the Solaris Centre by total area. Here you can find large quantities of work by Estonian designers, but the shop also stocks foreign design. Although Levi's selection of products is quite large, the shop places emphasis on products made responsibly and in small batches.
Krunnipea (Bun Head) is a design shop with a fun name and where you can find works by Estonian, Finnish and Baltic designers. The shop stocks special clothing pieces, from skirts to cool T-shirts. Additionally, Krunnipea offers a wide selection of jewellery and accessories.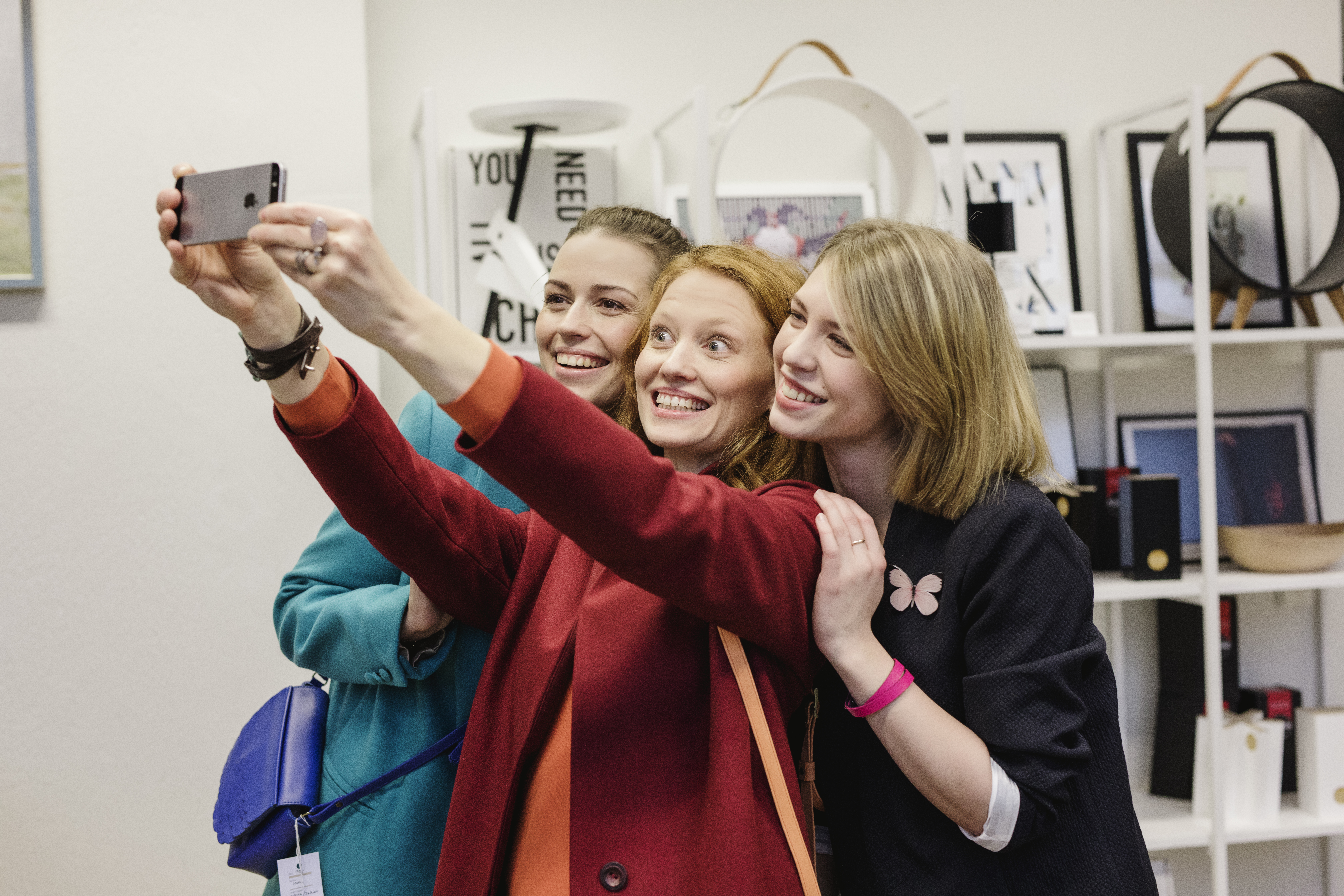 A design oasis in Rottermann quarter – Tallinn Design House
Inside the lively Rottermann quarter you can find many beloved international clothing brands, but there is one shop where only the work of Estonian designers is represented. Tallinn Design House calls itself the showroom of Estonian design. There you can find a wide selection of design products, including clothing, accessories, jewellery, furniture and furnishings. Tallinn Design House also offers the opportunity to organise events in their rooms, with both a presentation room equipped with a TV wall as well as a separate meeting room.
Estonia's largest design shop TALI in Telliskivi Creative City
TALI located in Telliskivi Creative City stocks products from close to 50 design businesses. On offer are both Estonian as well as foreign design goods, such as clothes and accessories, but also interior furnishing goods. It also pays to look into other Telliskivi shopping street shops, where you can find numerous design shops as well as bakers, a games' shop, an ice cream manufacture and shop, and many other great businesses and service providers.