You can enjoy authentic village life and view exotic animals in Rocca al Mare. The grounds of a former summer manor are home to the Estonian Open Air Museum, which showcases traditional life in an Estonian village. The museum is the owner of approximately 80 buildings from the 19th and 20th centuries, including farms, mills, fishing sheds, a village school, a chapel, a fire station and many others. All festivals on the Estonian national calendar are celebrated here, starting with Shrove Tuesday and ending with Christmas. Museum visitors can join in with the spirited folk celebrations.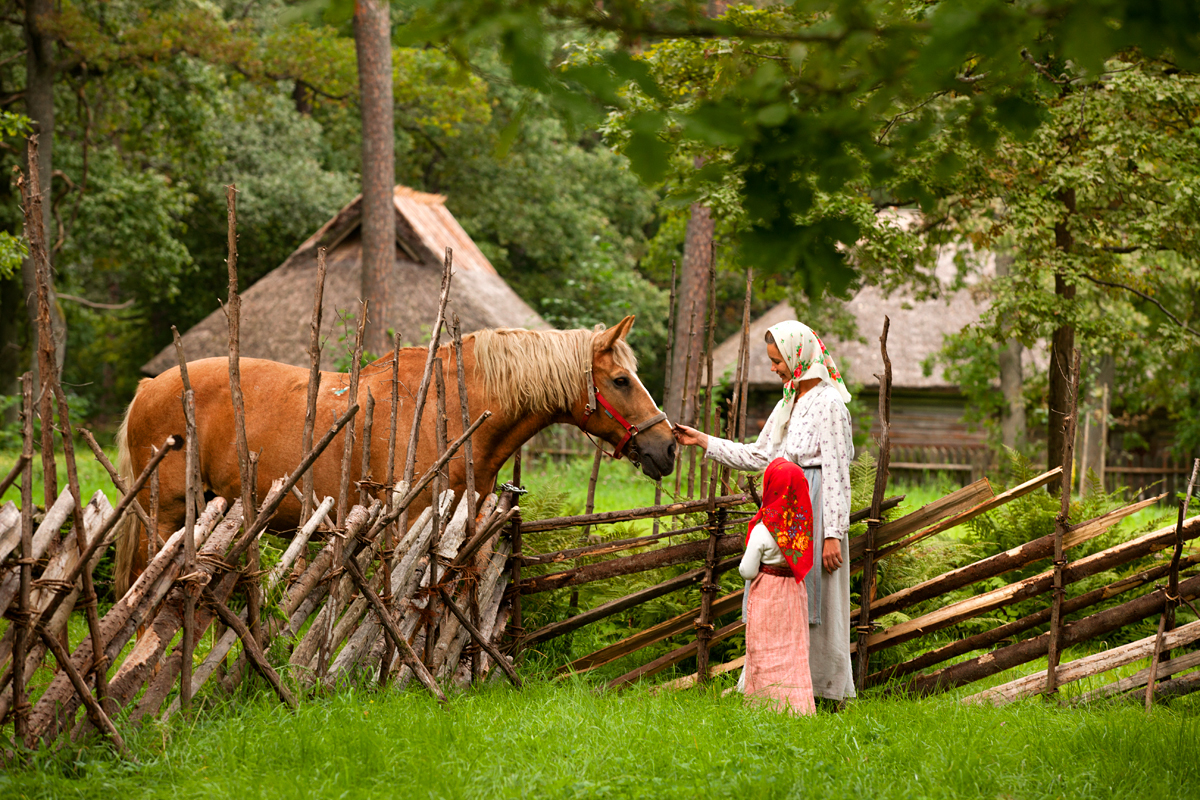 Another significant tourist attraction to see in Rocca al Mare is the Tallinn Zoo with its rich fauna. Located in a naturally beautiful and species-rich park forest, the zoo has the most exciting collection of animals in any Nordic country!
There are elephants and rhinos, several species of predator, playful primates and many other exotic and endangered species; in addition, there is the magnificent polar bear world and a children's zoo. This place is also home to the world's best exhibition of mountain goats and mountain sheep.
Adult ticket: The Estonian Open Air Museum €10-12, Tallinn Zoo €8-14 or free of charge with the Tallinn Card
Discounted ticket (student): The Estonian Open Air Museum €8-9, Tallinn Zoo €5-8 or free of charge with the Tallinn Card
Worth knowing: The Rocca al Mare promenade, which passes through a green residential neighbourhood connecting Stroomi and Kakumäe beaches, provides active experiences.
You can easily reach Rocca al Mare via public transport, buses No. 21 and 21B depart from Viru stop in the city centre.